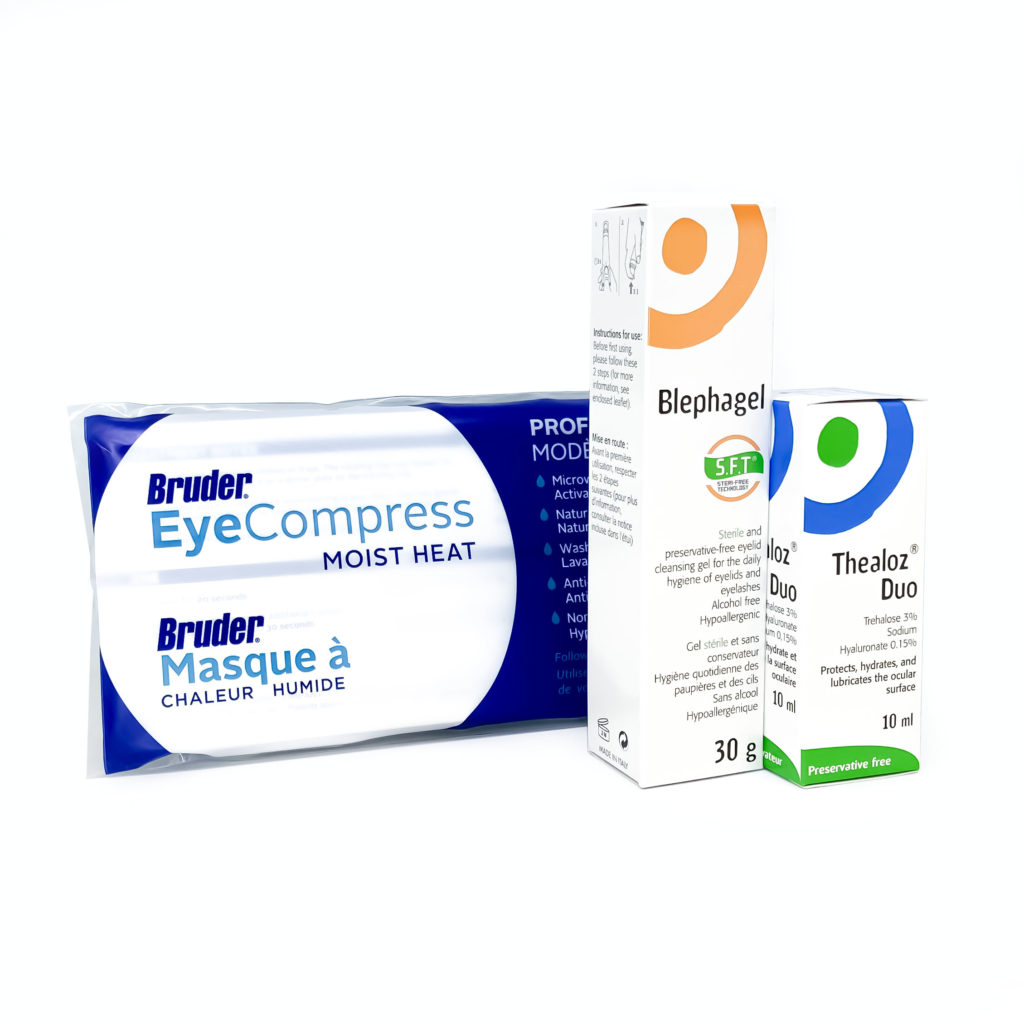 Are you suffering from dry eyes?
Check out our new Dry Eye Kit designed to help with irritation, discharge and lubrication associated with dry eyes.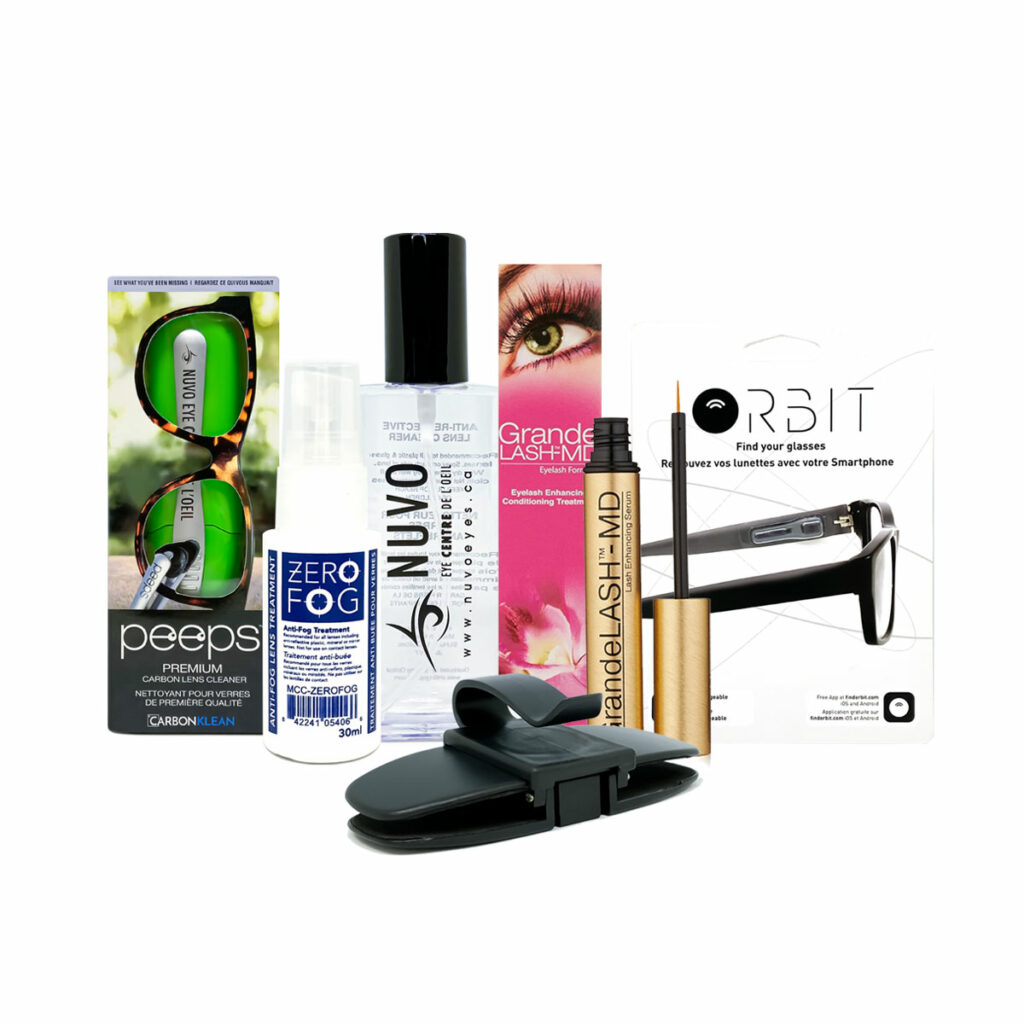 Need glasses accessories?
From chains to anti-fog spray for lenses, to Orbit glasses finder (never lose your readers again!), we've got some pretty awesome stuff to choose from.
Frequent questions and answers.
We are so thrilled to finally be able to offer online shopping to our customers.