Free shipping on all orders of 6 months or more!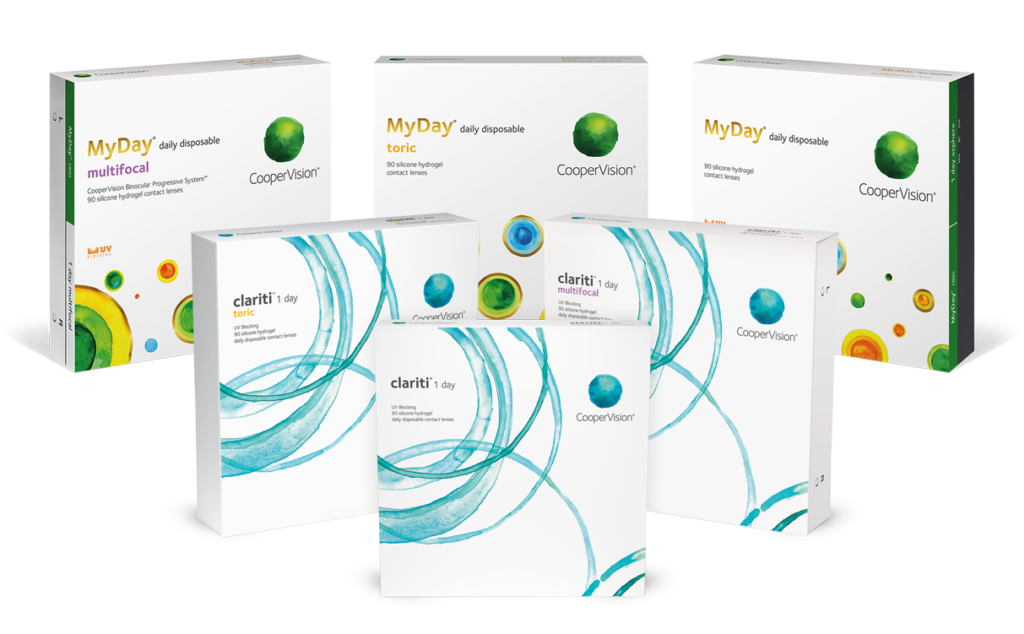 Plastic-Neutral Contacts?
Clariti 1-Day and MyDay contacts from CooperVision have gone plastic-neutral! This means that over 99% of the plastic generated during manufacturing are recycled!
And that's not all… Check out CooperVision's commitment to sustainability and positive environmental impact.
Shop CooperVision Contacts
From individual products to dry eye care kits, we've got your needs covered.